IMMATERIAL PROJECT GAMES
National School of Architecture of Versailles.
Welcome to the ENSA-V studios page. A place where you can download our students game projects.
Those games are designed in teams of three students during the IMMATERIAL PROJECT Architecture Master. None of the students have ever worked on UE4.
RULES:
Divide the tasks according to their skills.
Work/design like an architect.
Propose a convincing game experience of 30 mn to 60 mn.
PROGRAM
A special materiality / plasticity for their environment ( glossy / ruined / mineral / humid...)
A feeling that the player should feel during the game. ( fear / joy / anger / regrets...)
A narrative / historical context.

SCHEDULE :
Month 1: Training on Blender and Unreal Engine. Conception, plans, game design document, journey.
Month 2 : Grey boxing / feature integration / prototyping.
Month 3 : Full production. Shipping.
Thank you for playing, and have fun !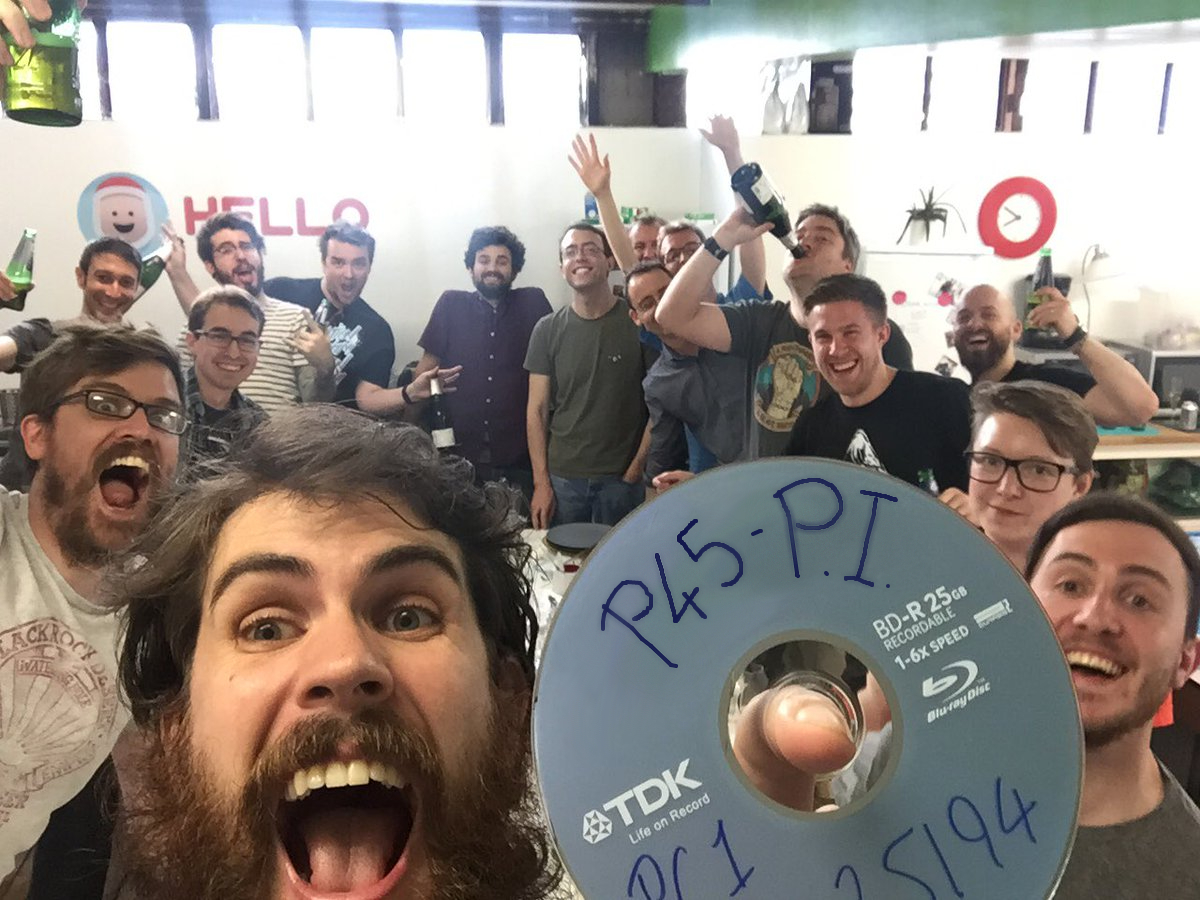 Immaterial project master directed by :
Fabien DUCHENE and César TRUBLARD
More about the National School of Architecture of Versailles :
http://www.versailles.archi.fr/

https://www.linkedin.com/school/ecole-nationale-superieure-d-architecture-versai...
https://www.facebook.com/EnsaVersailles